Fat Ash Journal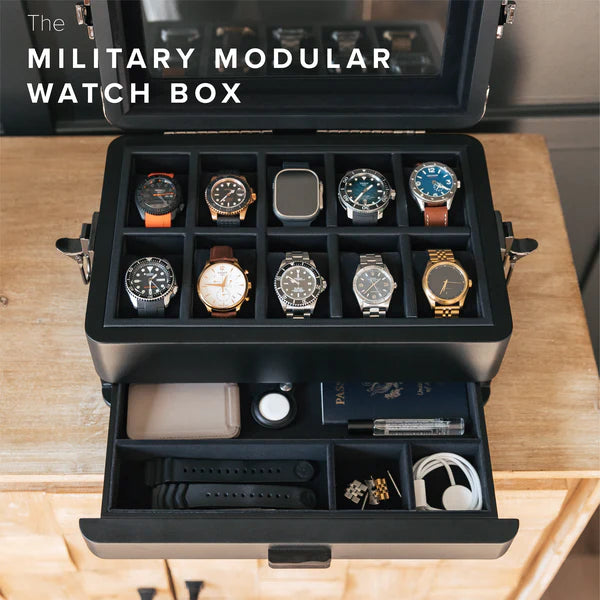 Always Improving
We spared no expense in the latest release of our military OD green, military black, and mill watch boxes. Here are two reasons why the Case Elegance new series of watch boxes are different than any watch box on the market. #1 - Watches always look straight and aligned in your...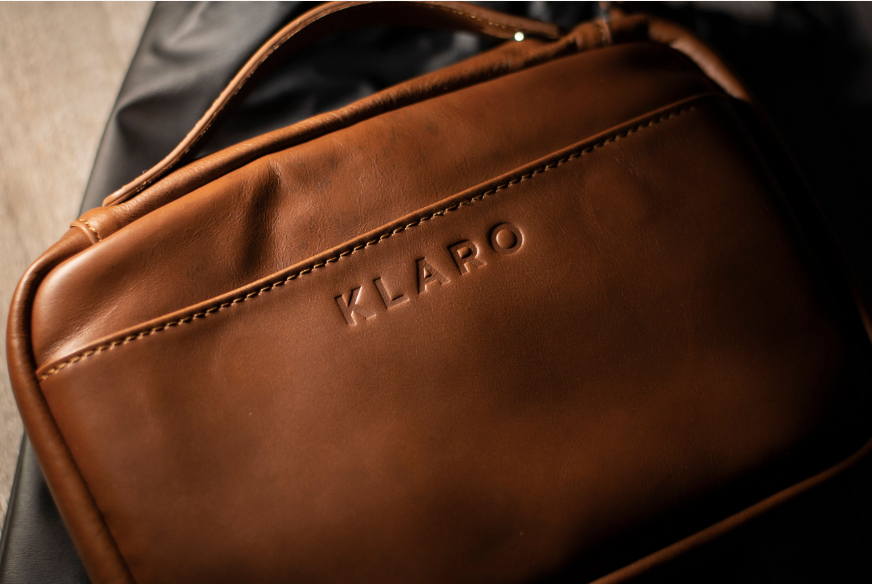 Always Improving
Let's talk about the new Flint Cigar Travel Case by Klaro. This product is packed with innovation that might be overlooked at first passing. Problem 1: The main problem I noticed when using other travel cases that were both cheap and expensive was that they all were way too large....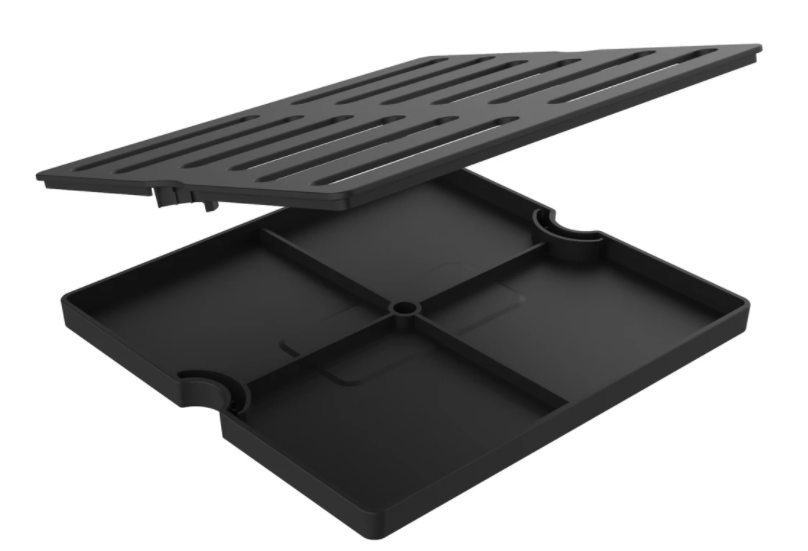 Always Improving
A new hydro tray is underway and will be included in many of our 2021 humidors. We've added several design changes to the original. We've noticed that a few customers have had issues with humidor solution accidentally spilling inside the humidor. To solve this issue, quadrants have been added to...