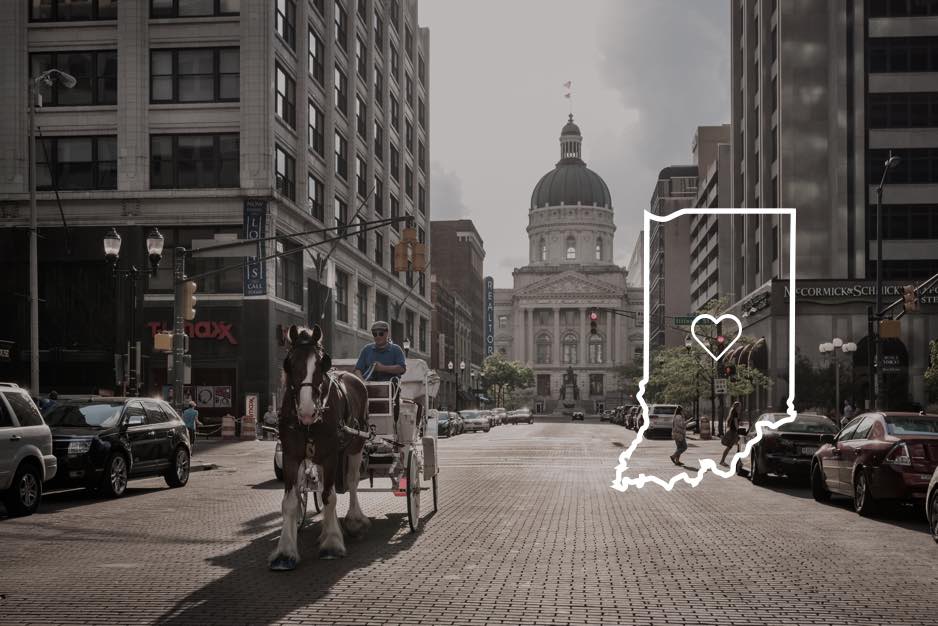 Who we are
Our background lies in building and scaling quality brands. While our team is located all over the world, we are based in Indianapolis. Indiana's Midwestern charm keeps us grounded and inspires us to create real value in real products.
Every day we wake up with the purpose to bring you the best luxury goods we can create, inspiring you to pursue life fully.
What drives us
Our story begins with a single belief that we could make products that we use every day a little better. This pursuit has driven us to create everyday elegance by focusing on thoughtful design and developing strong partnerships with our manufacturers.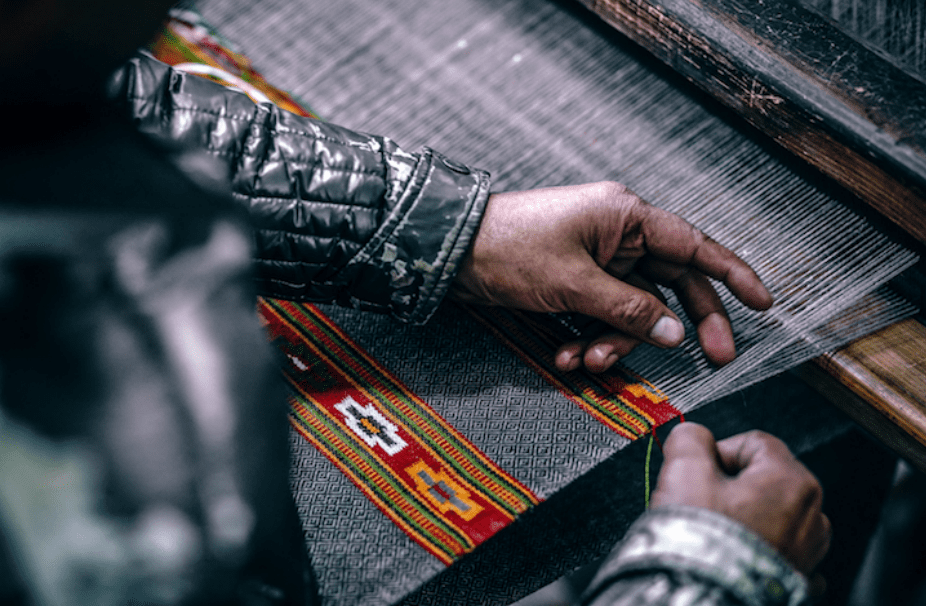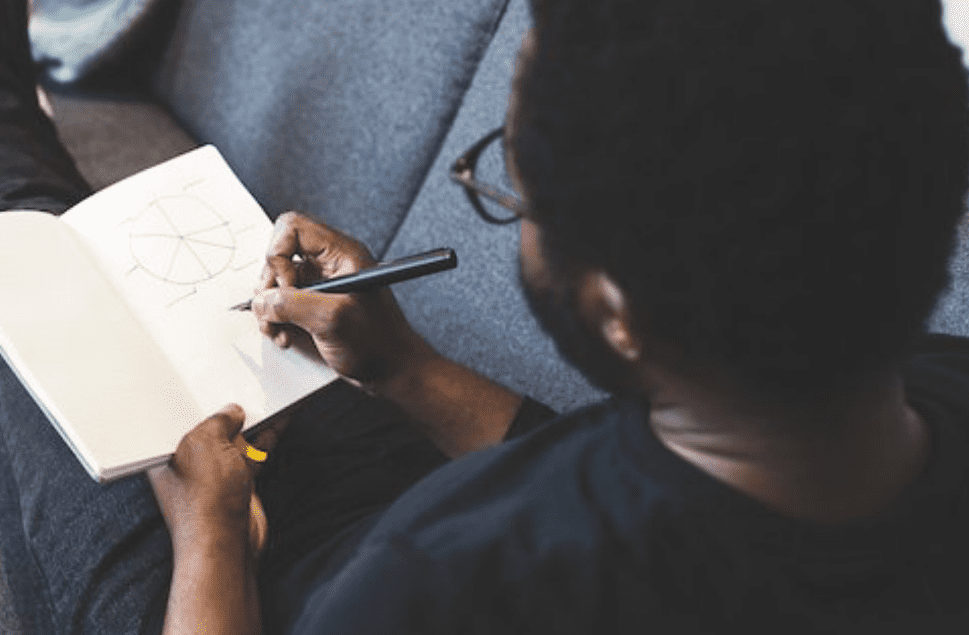 Pursuit of elegance
We strive to create best in category products through innovative approaches to design, manufacturing, and quality control. Our mission for perfection has pushed us to set the bar higher and to continue delivering our customers quality products.
We believe that we must give back to a world that provides for us. For each product, we donate a portion of our profits to benefit a charity that directly relates to it. Read more about how a percentage of all our sales goes towards helping a charity that helps the world
READ MORE