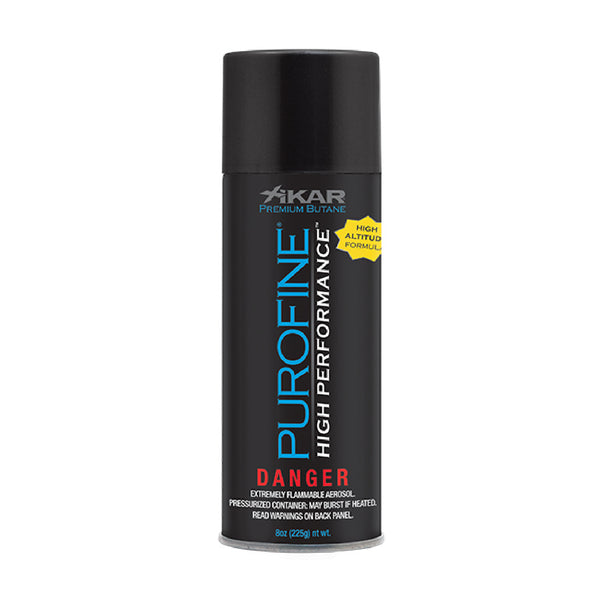 The Best Butane For Your Lighters.
Xikar makes the most premium butane on the market. This high-quality butane will provide all the fuel your torch lighter needs. The Xikar high-performance butane will give the cleanest burn with the least impurities, even cleaning some clogged lighters with low flame heights.

Don't settle for lower-quality butane that will clog your torch lighter over time and give you a sub-par burn. A quality product, Xikar's butane gives you everything you need, and this eight-ounce can will come to you in less than a week and it's offered with free shipping and free returns if you're unsatisfied.

New high-performance formula


Produces a more robust and powerful flame


Increased performance at high altitude


Helps prevent misfires and clogs in the fuel line

---