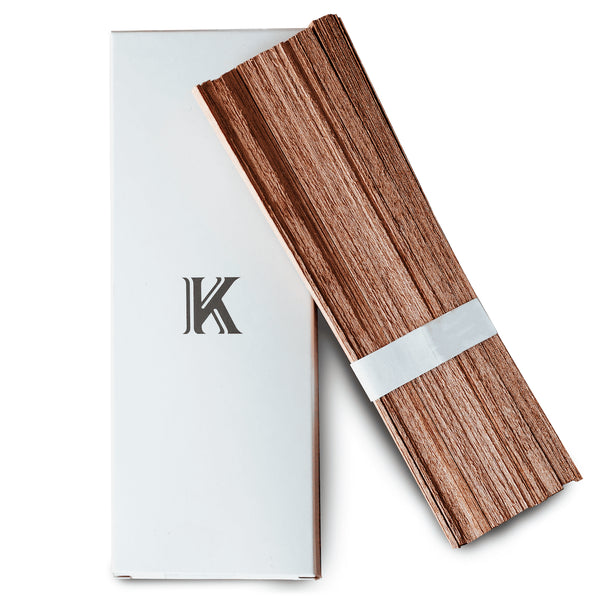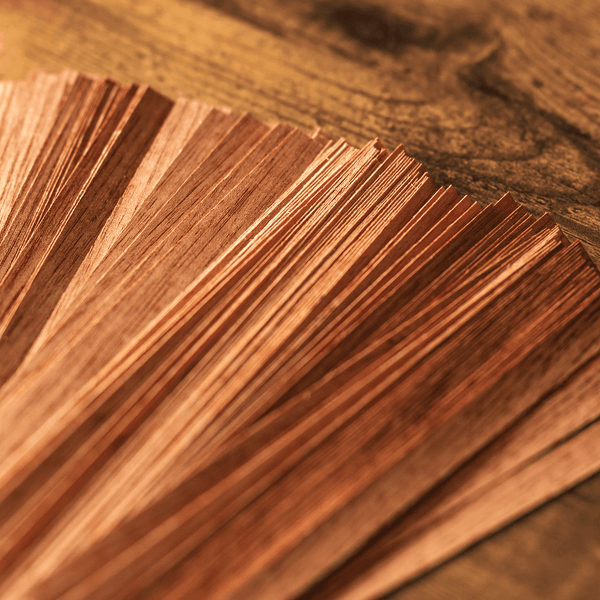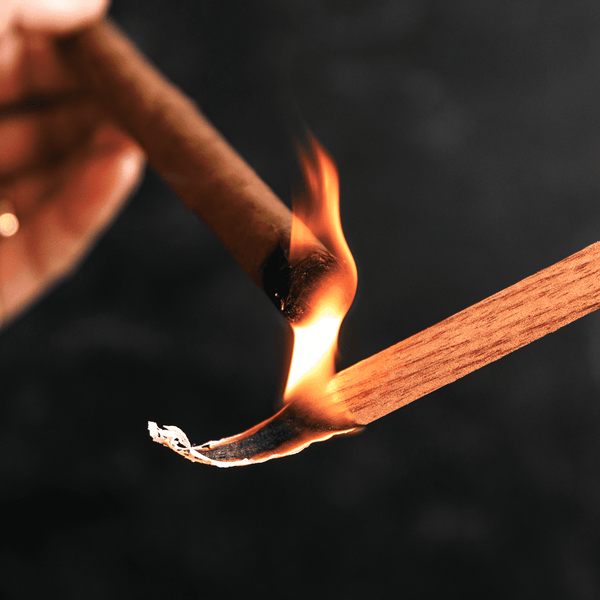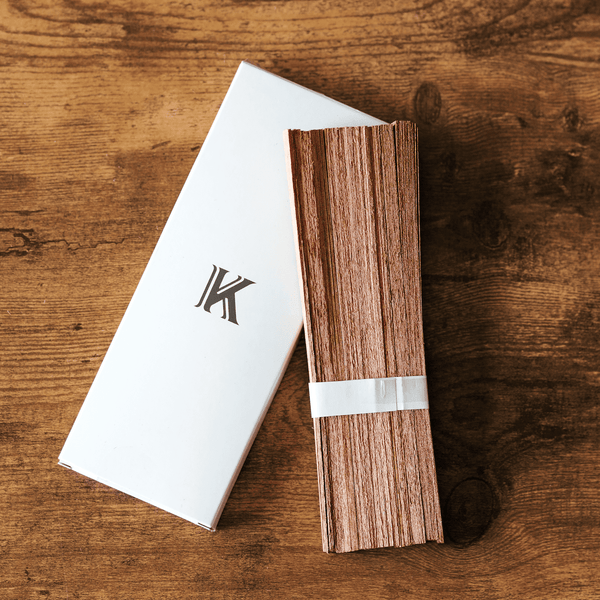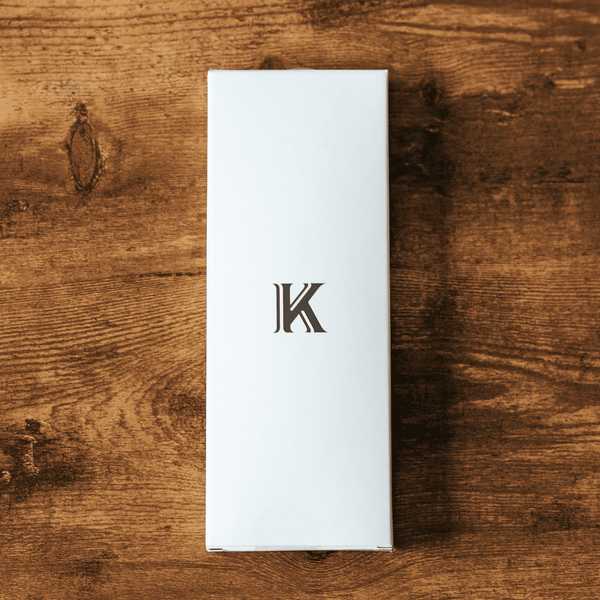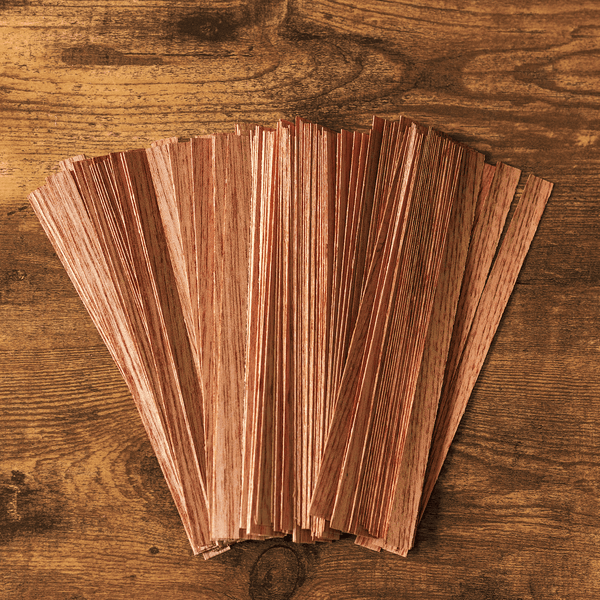 Spanish Cedar Spills - 120 Pack
The Spanish Cedar Spills by Klaro are the perfect accessory for cigar enthusiasts who want to elevate their smoking experience. These spills are made from high-quality cedar wood and are designed to light your cigars with a soft flame, preventing any unwanted scorching of your cigar. The flavor profile of Spanish Cedar wood also creates a distinctive smoking experience by enriching the flavors with a pleasant aroma that compliments your cigar notes every time. Cedar Spills are a must-have accessory for cigar enthusiasts who want to elevate their smoking experience. They are eco-friendly, easy to use, visually appealing, and add a unique flavor profile to your cigar. Take your smoking ritual to the next level.

100% Real Spanish Cedar Wood Spills(8""x 0.5""x 0.05"", 120 pieces)

Enhances Flavor: Cedar spills are a favored option for lighting cigars due to their ability to provide a gentle and pleasant aroma to the cigar. The cedar fragrance will complement and enhance the tobacco's natural flavors, resulting in a more enjoyable smoking experience.

Prevents Flavor Contamination: Unlike traditional lighter fluid or matches, cedar spills do not contain any additives that could potentially contaminate your cigar's flavor. Using cedar spills preserves the natural taste and aroma of the tobacco, providing a more authentic smoking experience.

Gentle Heat + No More Scorching: Cedar spills burn at a lower temperature than other lighting methods, providing a gentle, even heat that allows the smoker to appreciate the nuances of the cigar's flavor profile fully.

Easy to Use: Our cedar spills are incredibly easy to use - simply light the spill with a match or lighter, and use the flame to ignite your cigar. They burn slowly and evenly, allowing for a controlled and consistent lighting process that ensures your cigar burns evenly throughout.

Flight Ready: Don't get held up at the airport for your butane lighters; instead, pair your cedar spills with a travel-compliant disposable lighter to have the perfect smoking accessories anywhere you venture.
---