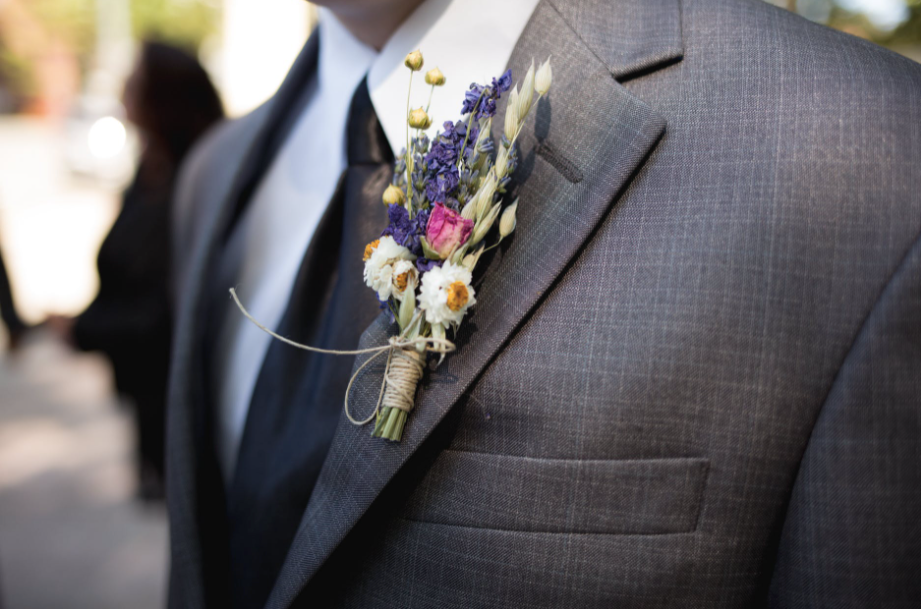 Weddings
Ever wonder how the tradition of the groomsmen got started?  You might be surprised to learn that the whole wedding party history was initiated with the groomsmen (and NOT the bride's attendants). It all began as an Anglo-Saxon tradition where friends of the groom were given the role of guardians...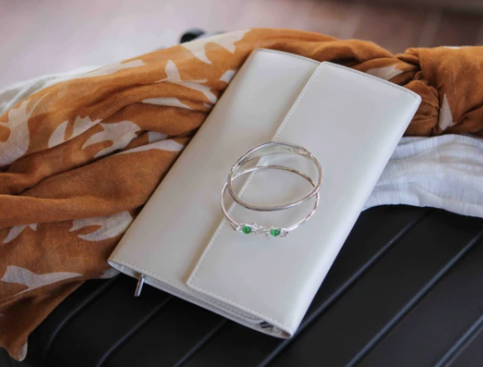 Weddings
The bridesmaid is an integral part of any wedding, on hand to comfort, console, multitask and spread the joy at all bridal events.  Having bridesmaids at weddings is thought to have originated from Roman Law, which required ten witnesses at a wedding in order to outsmart evil spirits (believed to...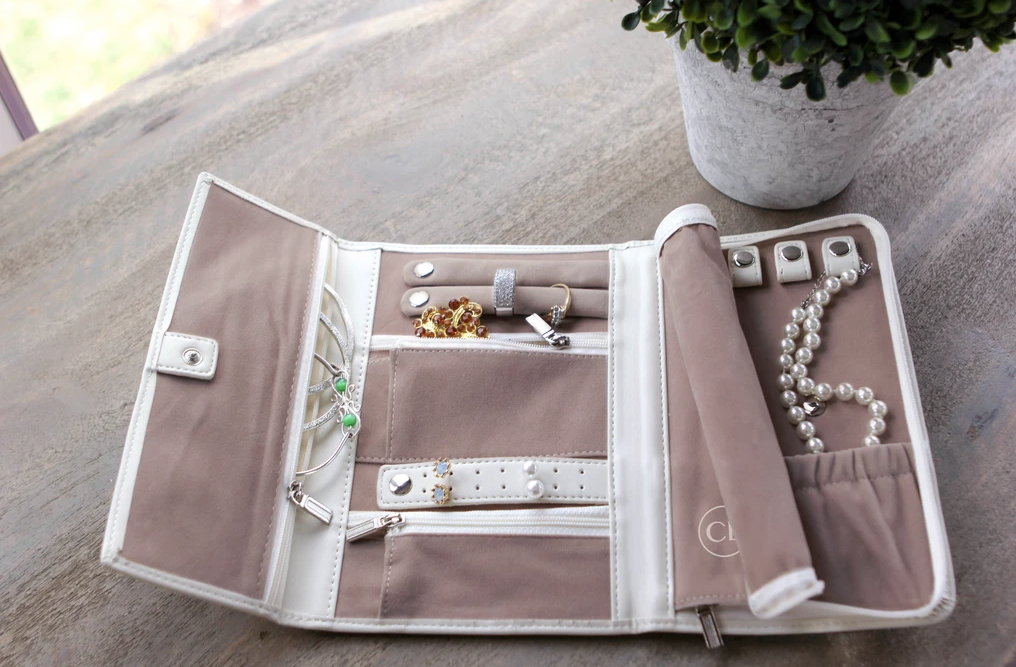 Weddings
How much should a bride spend on a bridesmaid gift? Weddings are already outrageously expensive, there is no need to break the bank when it comes to making sure your bridesmaids know that you appreciate them, just make sure your gift is elegant enough to make them feel special.