Fat Ash Journal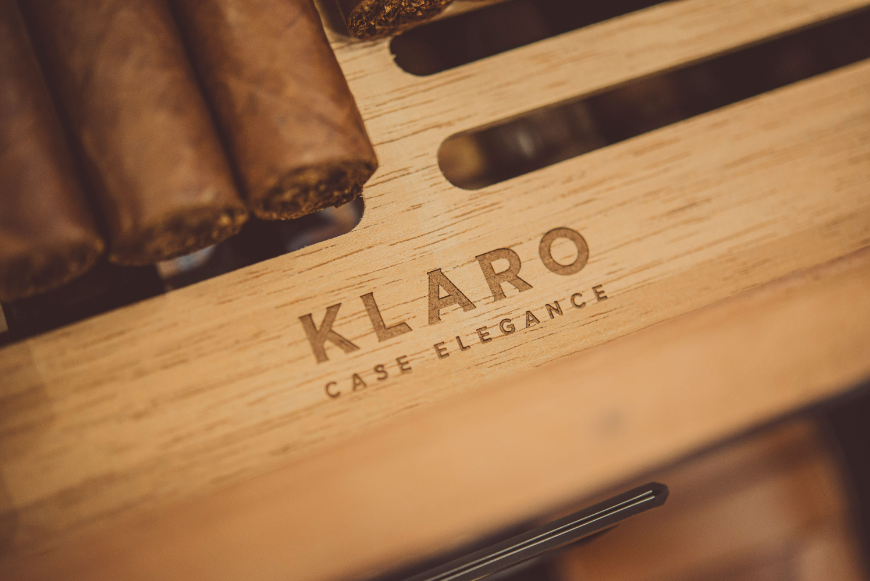 Humidor Resources
  Mold loves moisture. It's why you may see it in places like attics or basements, growing along the damp walls or along beams where humidity gets trapped and can't breathe. Because of that, unfortunately, you may find mold in a cigar humidor as well. Cigars need a certain level...
Humidor Resources
    There are several good reasons to own a small humidor. It could be a smart an alternate to your primary, larger humidor. Small humidors are fantastic if it's your first foray into collecting cigars. They also work great if you don't smoke often enough to warrant a high-capacity...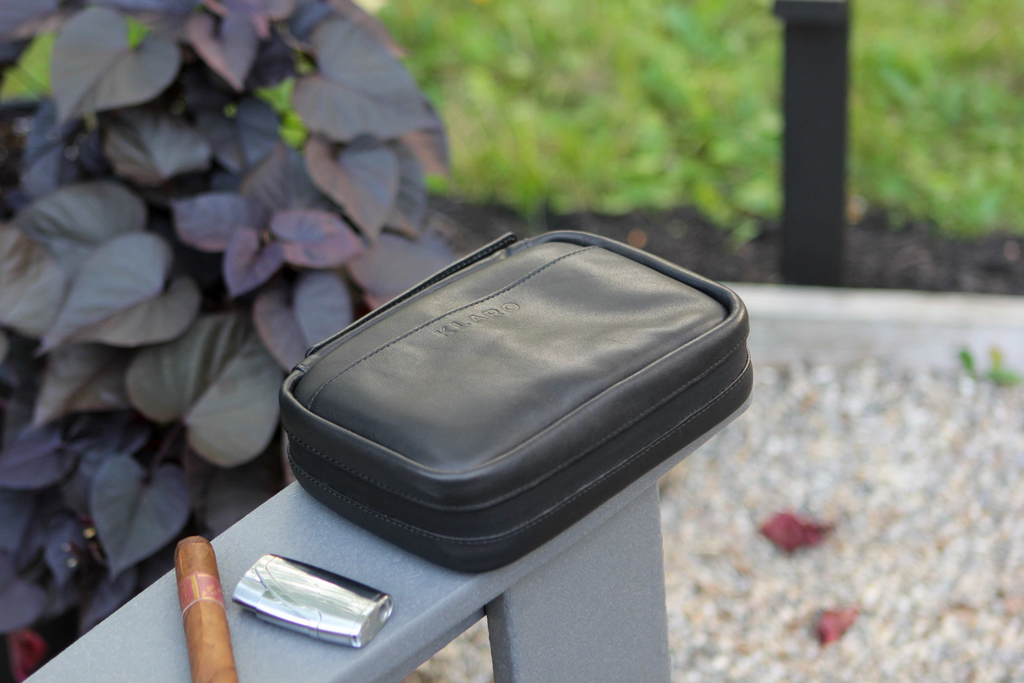 Humidor Resources
If you already own a home cigar humidor, you know how much of a difference it can make in the quality and enjoyment of your cigars. But what about excursions to see friends and family, times when sharing a cigar is most appropriate? The next step is to consider a...