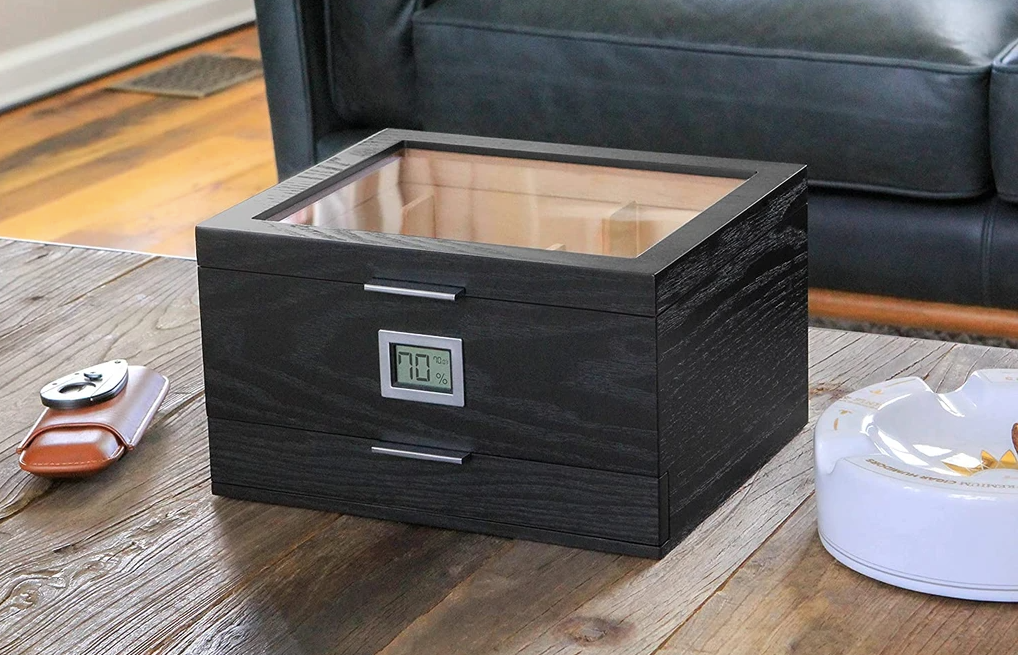 Gifts
It's the challenge any retailer or e-commerce entrepreneur faces... You found the ideal niche market complete with potential customers by the dozens and profit potential galore.   You have found that perfect location, or even created a super e-commerce site. There's just one problem. Where are you going to find those...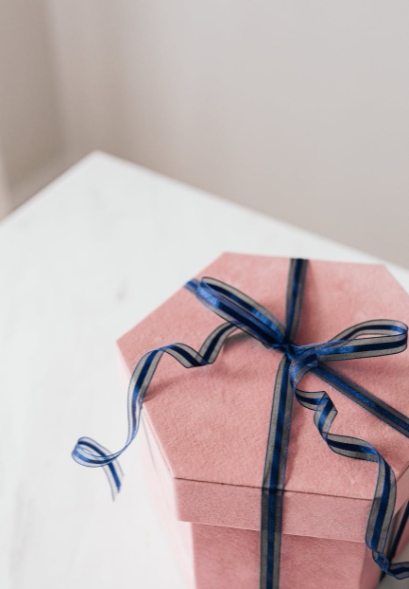 Gifts
As the holidays approach, you may be faced with the daunting task of buying gifts for the office party.  If so, one or more of the following questions may be running through your mind:  Do I have to buy a gift for a co-worker I don't like?  Will/should I get...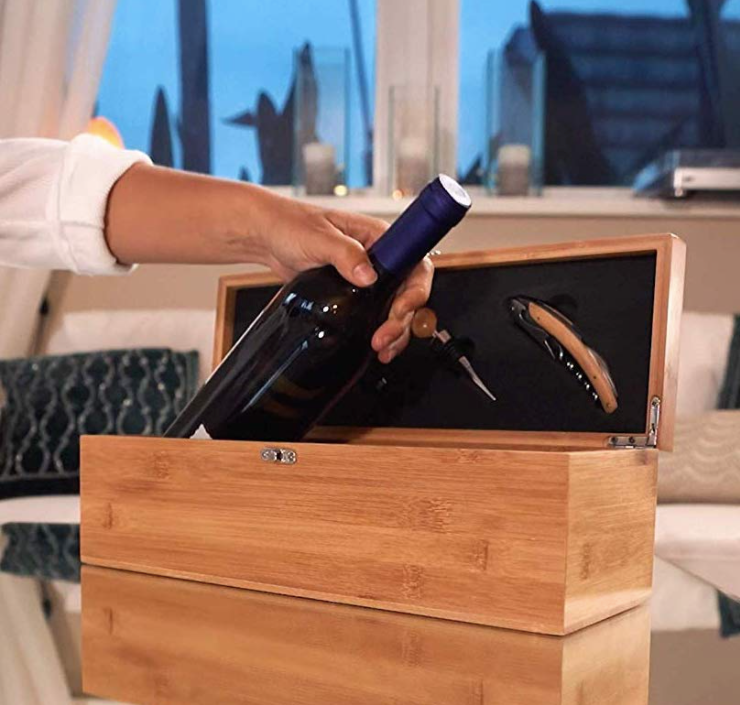 Gifts
 Let's face it…buying a Christmas gift for good ol' Dad can be a daunting task.  I can remember how challenging the prospect was as a child.  Back then, I was forced to go halfsies with my younger brother on a 12-pack of socks because we couldn't find anything better. But,...