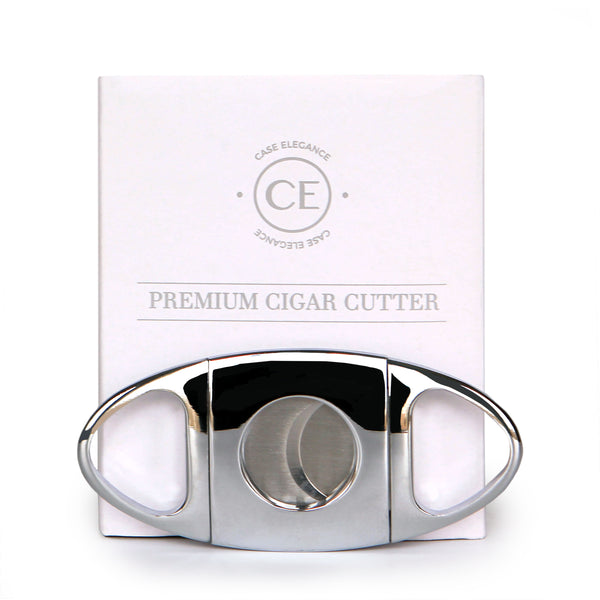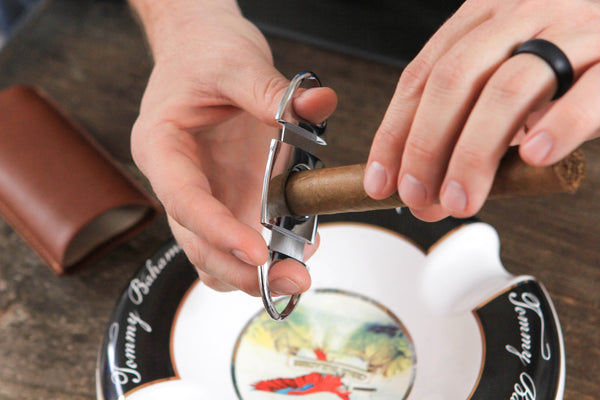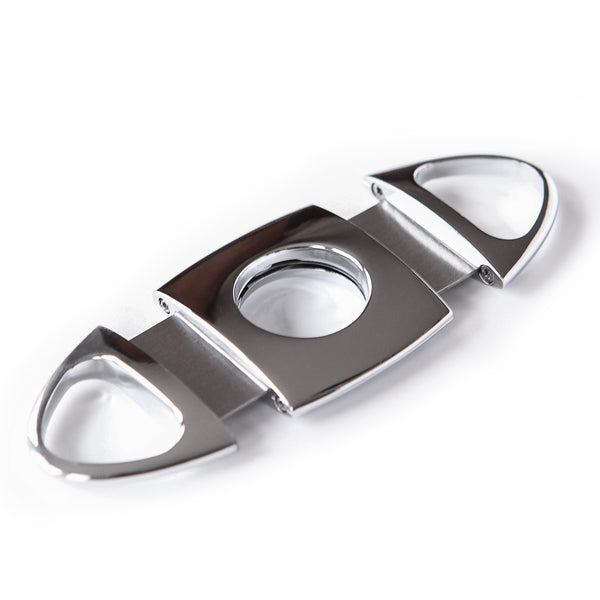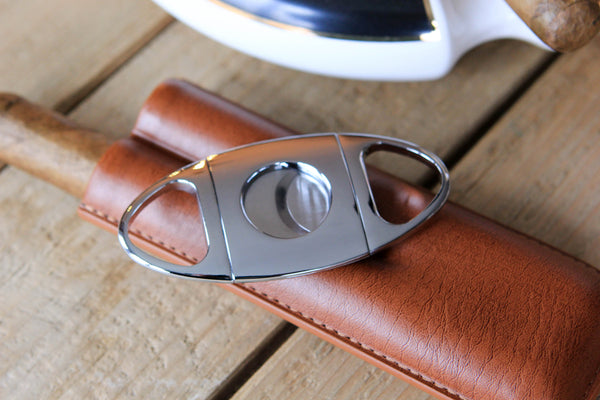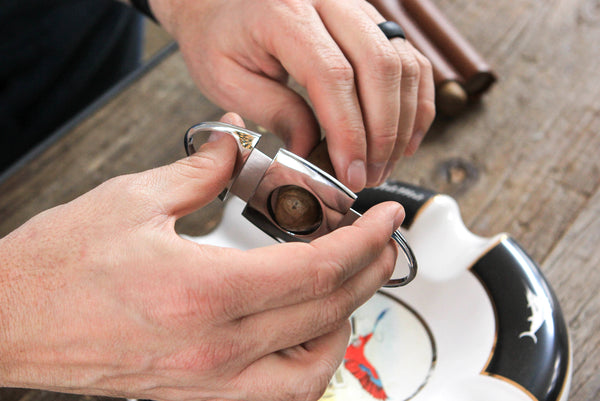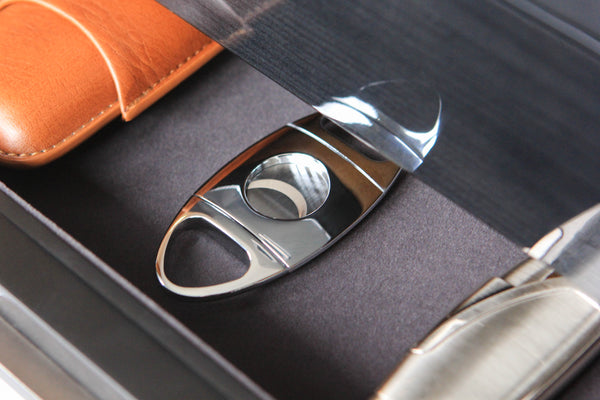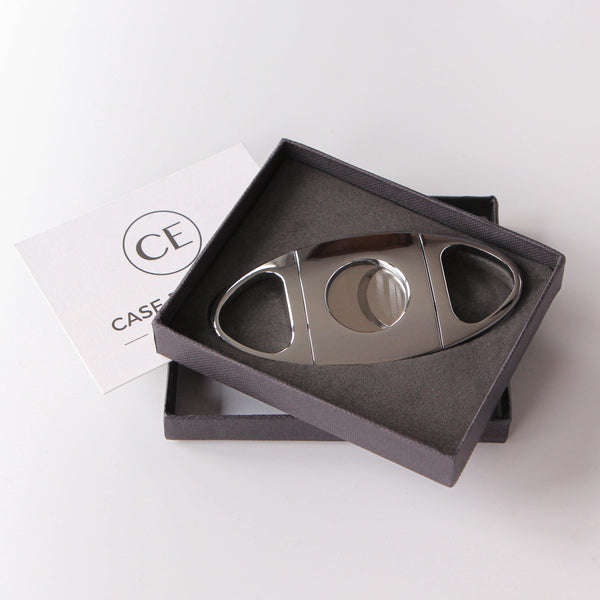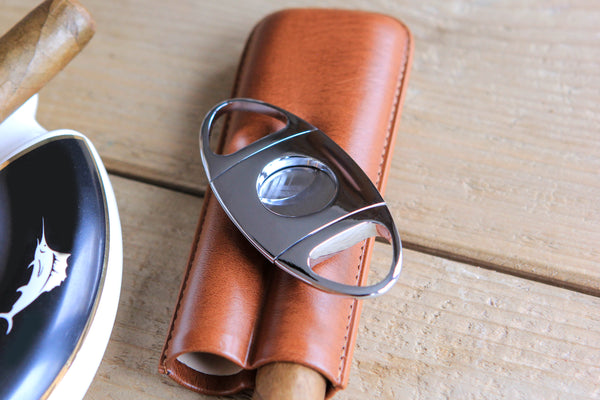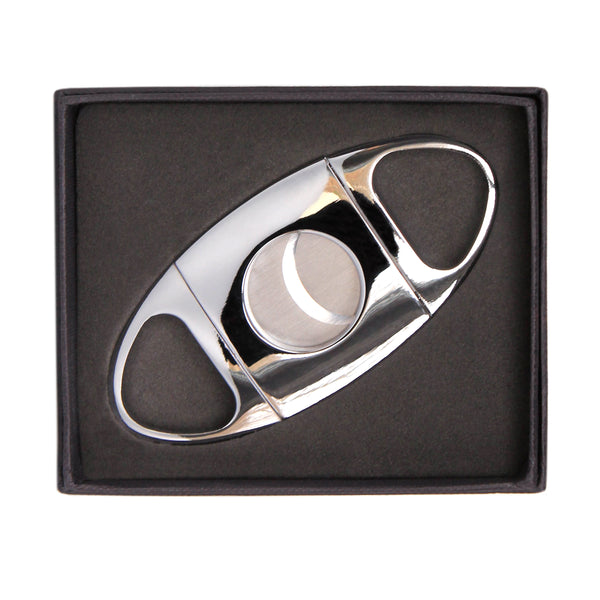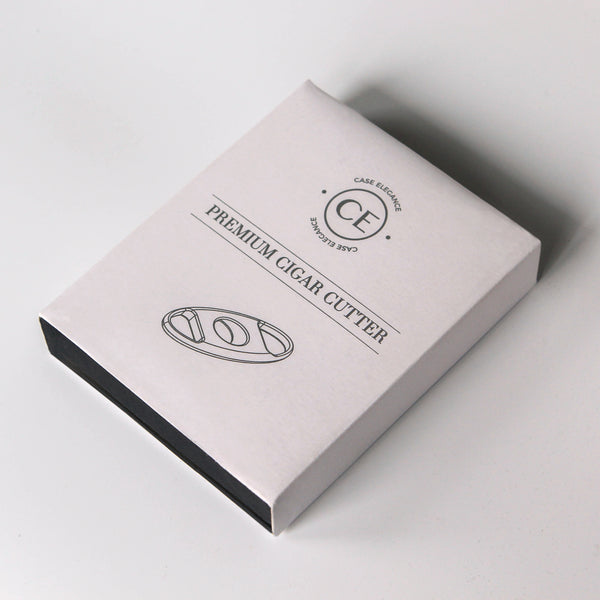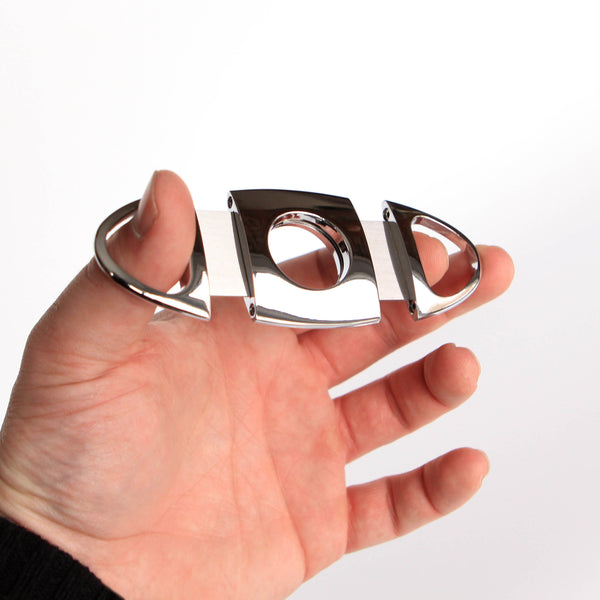 The Sharpest Cut 
Introducing the chrome finish twin guillotine cigar cutter by Klaro. We spent countless hours making sure this cutter has the sharpest blades with the smoothest movement. This elegant cutter has the perfect no-tricks cut that your cigars deserve.


BUILT TO LAST - Feel the weight of the thick heavy steel construction. The frictionless and sharp blades cut cleanly through your cigars. If you're looking for a simple, effective, and long-lasting cutter, look no further.


POLISHED CHROME FINISH - The cutter is finished in a beautiful polished chrome plating. We've beveled the edges to make it more luxurious and easy to handle.


SELF SHARPENING - The dual guillotine blades are self-sharpening, helping you cleanly slice through cigars for years.


GIFT READY PACKAGING - Our cutter comes tightly packed in beautiful, giftable packaging. The presentation-ready packaging makes this cutter an easy go-to gift.

THE SPECS - Size: 3.6"×1.7"×0.31"; Hole diameter: 0.9", up to 60 gauge.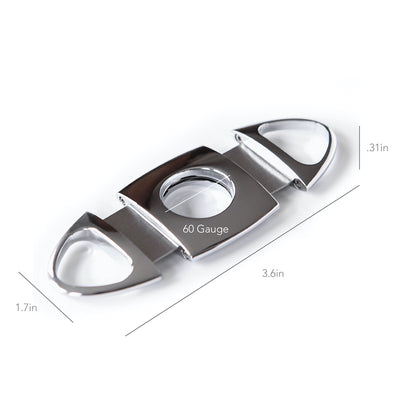 Steel construction 
Polished chrome plating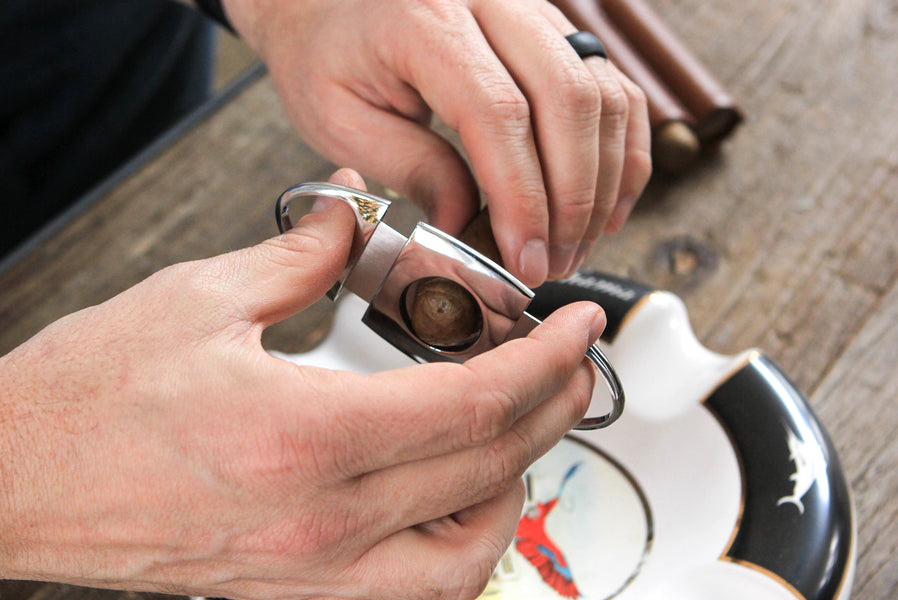 A Reliable Cut
Each cutter is tested at the factory level to ensure that you have a precise, clean cut for your cigars. Simply extend the device and clasp your fingers to cut the cigar.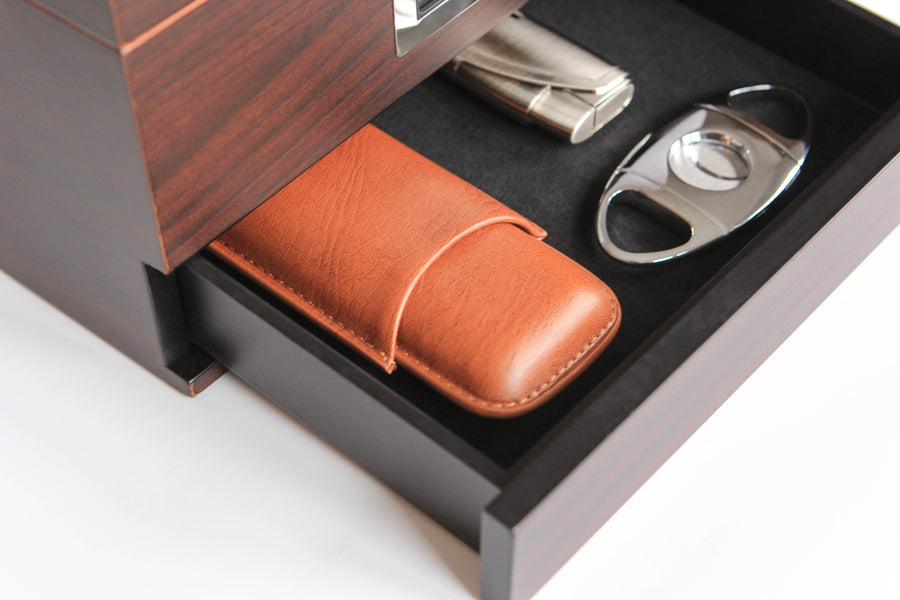 Designed To Fit In Our Renzo Humidor
The cutter was specifically designed to fit in our Renzo Glass Top Humidor by Klaro. Show off your tool in the luxe snug-fitting foam.
Premium Quality Materials
The brushed chrome finish cutter boasts a classy aesthetic. The feel and weight of the cutter exemplify the highest level of quality and construction.
---